Servant Ministry
Servant Ministry
Servant Ministry
Servant Ministry
Many Hands Make Light Work!
The church is compared to a healthy, vibrant human body and it is critical all parts function in their proper places. All parts must use their special God-given abilities for His service. We believe, it is healthy to have the right people, in the right places, for the right reasons. Let us partner together and advance the Kingdom of God; using our gifts, talents and abilities.
Available Files to Download
To download, right-click the file and select "Save link as".
Upcoming Events
---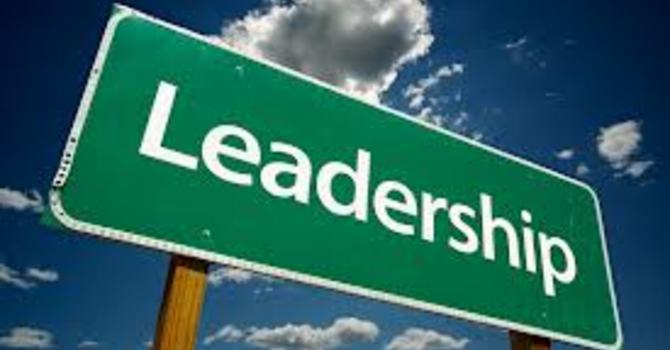 Informational Leadership Meeting
Saturday, January 27, 2018
NHCA
9:30AM